Destinations are overrated…
Does this thought sound hopeless or hopeful? Discouraging or encouraging? Pessimistic or optimistic?
How you answer this question tells a lot about your mindset…
Visualizing Destinations

When the word destination is mentioned, this is what I picture… but why? In today's society, the word destination has been linked to ending, final, concluding… Destination is when get to where we are going, but I have to ask or wonder… How many of us think beyond that moment? We all do it; myself included. Work so hard at something and arrive at the destination and basque in the feelings of finality, but what is lingering around the corner for us to discover. We can miss the opportunity of greatness that may be on the path ahead of us.
Living Destination to Destination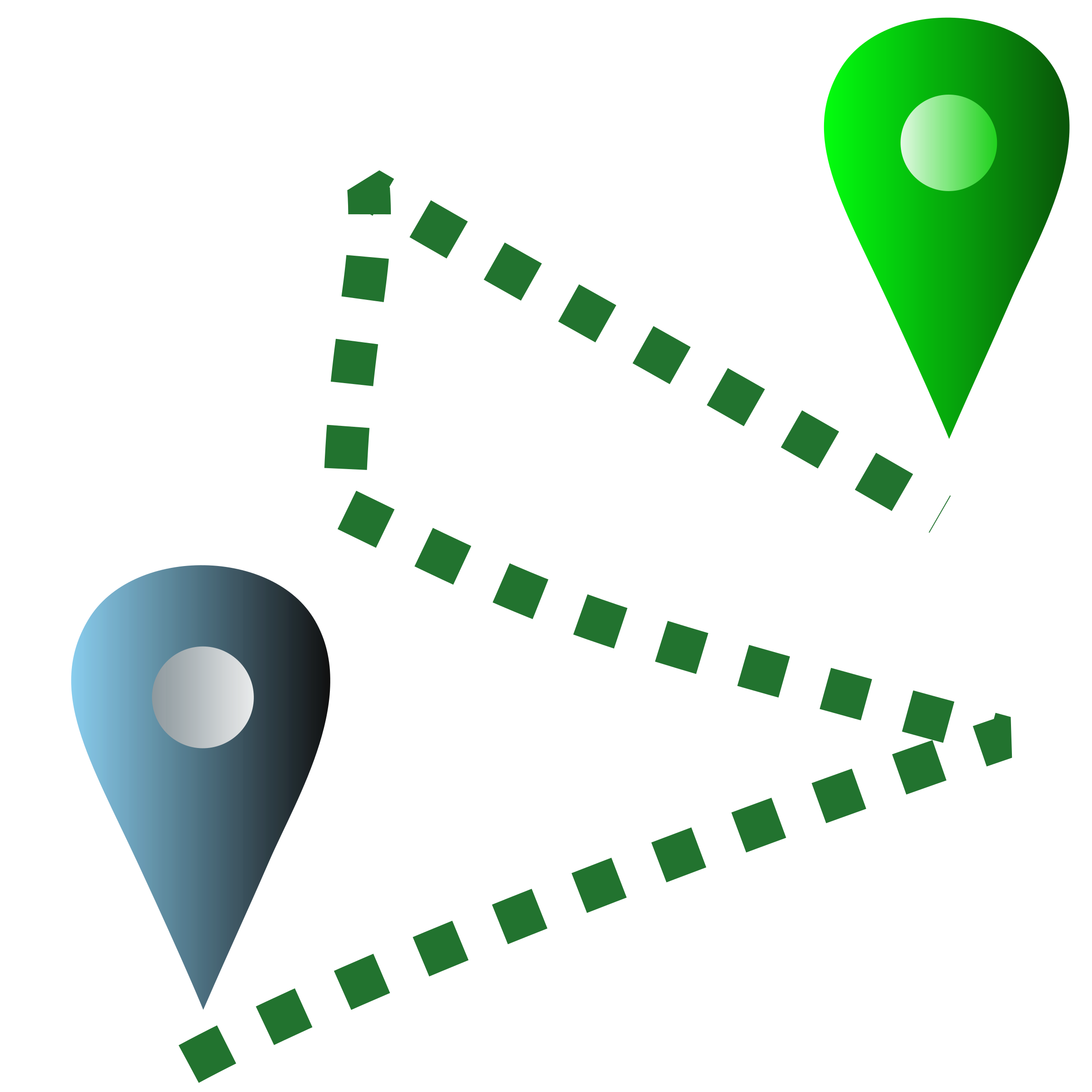 I cannot count the amount of times I have had the thought, If only I can make it through this week. Then, the moment came, I had made it and it felt good, but then I would find myself repeating this same thought. I was caught in a cycle. I wasn't living in the moment, but rather wishing away time; traveling from destination to destination. What have I missed? What moments passed me by? What other destinations could I have traveled to? I know you might be thinking… Jamie, do you live in our world right now? Where time passes? Where impatience prevails? I do and I know. But I am willing to think differently; going against the grain of society.
Moments Called Destinations
What do you consider a destination? Are they a moment? Are they a juncture? Are they a point? I challenge you to change your mindset on the idea of destinations. We are living in an evolving world that changes second-by-second. We, as leaders in the most important profession, need to see "destinations" as a moment in time that leads us to the masterpiece we are creating within ourselves and our students. Once one moment passes, look for your next moment. Never settle. Look beyond and be ready for your next moment in time. It is what makes us who we are. It is how we inspire others. It is how we change the communities we are a part of.
Mapping Moments
Facebook, Twitter, Instagram, Snapchat, blogs, vlogs all mapping moments in time. Businesses are thriving because they are mapping our moments in time. It only makes sense that the scrapbook industry is in decline… technology is mapping out moments for us. How are you mapping your moments? I map my moments various ways from all the Social Media outlets to blogging to Google Keep to napkins… When a moment comes to me… I write it down so it doesn't get lost in the craziness of my world. Students should also map their moments… from timelines to social media to youtube to Google Sites… what opportunities are you providing your students to map their moments?
Destinations impose final. Moments impose journey.
Destinations are Overrated and Moments are Underestimated.
Find your Moments!